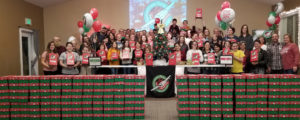 O C C Shoeboxes
Packing Party 2019
We pack shoeboxes with essential items for children around the world by partnering with Samaritan's Purse & Operation Christmas Child. We collect items in the Fall and Pack them on the Wednesday Night before drop off week for OCC Shoeboxes.
______________________________________
World Changers
WC 2016 – Covington, LA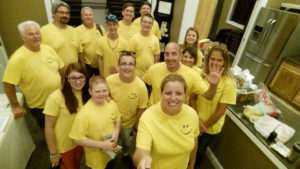 World Changers is a Student Mission Organization that repairs homes and communities for less fortunate around the country.
WC 2017 – Pittsburgh, PA
Each summer our youth and leaders pick a city to share the Love of God through construction and ministry efforts.
WC 2018 – Savannah, GA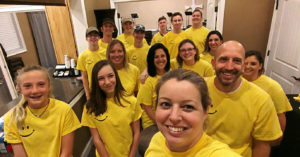 The youth raise the funds by holding fundraisers throughout the year with carwashes, yard sales, etc.